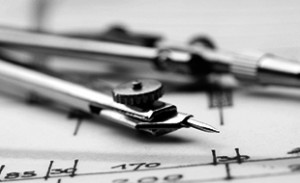 A key factor in good graphic design is an accurate and focused brief, upon which our designers can then base their approach. A clear understanding of all relevant information will always result in a design solution which works most effectively for you. By its very nature, graphic design often results in a printed item but the area covered frequently requires other specialist input such as:
Illustration
Copywriting
Photography
Headlining
Diagrams
Graphic design is a creative but logical process which can be applied to:
Typography
Corporate identity
Literature
Advertising
Direct mail
Sales and service information
Get in touch with Kacmac Network by calling us or filling the form below to have a chat about any of your web design or graphic design requirements.