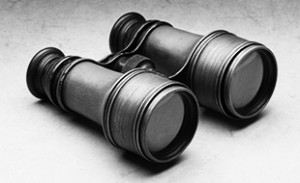 KacMac Network is a concept of providing professional and friendly web services to small-mid size businesses. Created in November of 1999.
We first started as a small organization providing web hosting services to local companies. Our aim to establish a reliable service at an affordable cost.
Later in 2003, KacMac Network felt the growing need of a more diversified business plan, therefore, we expanded our reach to the world wide market. Still, we had providing superior service as our first priority.
Partnering with several companies in the fields of internet connectivity, marketing and support. KacMac Network positioned itself as a strong and leading player in the web hosting industry. Through our rapid growth, we've been keeping our customers well informed about the prospect future lay ahead.
Seeing the need for more than a general hosting, and addressing web professionals needs, KacMac Network began offering Online Marketing and website developments. We have used our network of strategic partbners to provide our customer with a professional search engine optimisation services and other digital marketing.
KacMac Network is determined to be one of the best web services companies in all aspects of quality, performance and support.